Dont have time to drop into the shop?

Try our on-line shop

We have a large range available and are always adding new and exciting items

or visit our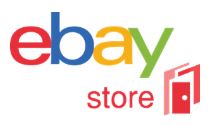 Sewing technology has gone light years ahead with the Luminaire Innovis XP2. New quilting innovations and app based features available from your mobile devices, allowing you to perfect every stitch.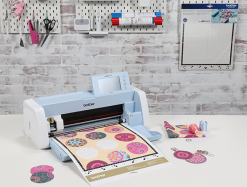 New Scan n Cut accessories